Protect your Jeep® windshield from chips, cracks, and debris with a Windshield Defense™ kit.
A single installation provides three individually removable layers of protection.
Three individually removable layers of protection for your Jeep® windshield
Saves thousands on windshield repair and replacements
Quick and easy to install; fits Jeep® Wrangler (JL, JK, TJ) and Jeep® Gladiator (JT) models
Take your Jeep® into the wild without worrying about windshield pitting or cracking!
Superior Products, Designed to Last
Windshield Defense™ by Racing Optics is made from advanced optical materials, rigorously tested to the highest industry standards.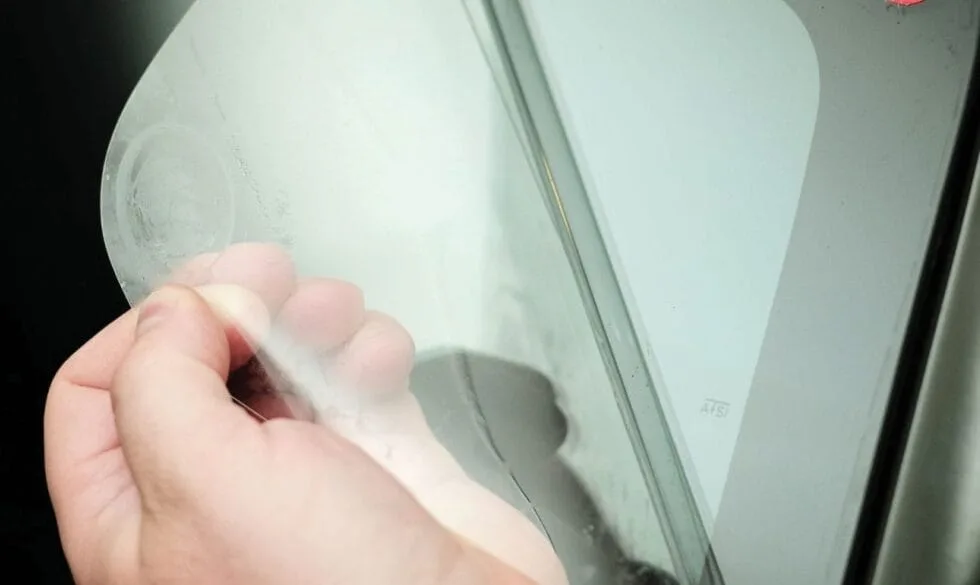 Three, individual removable layers which install as one piece of film
Protects Jeep® windshields with high optical performance.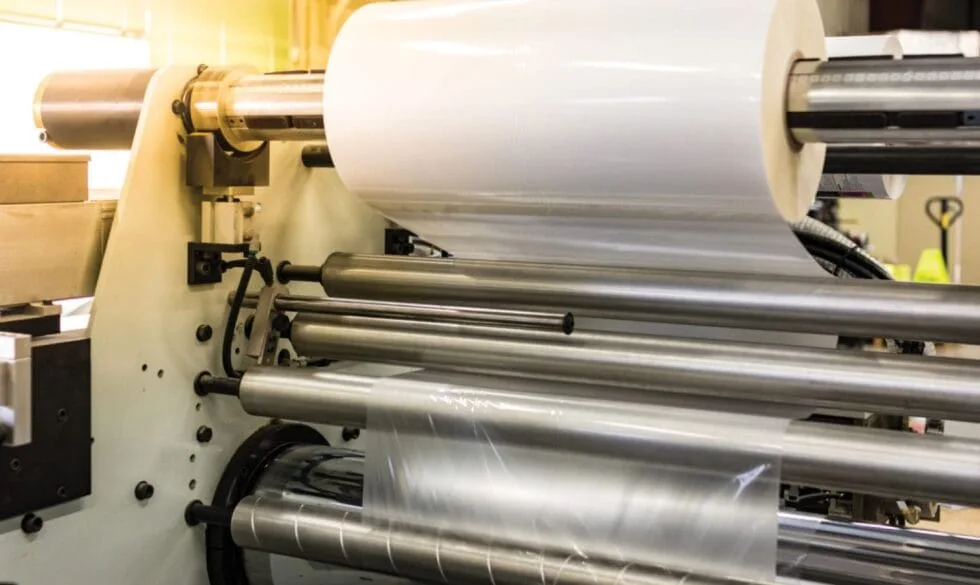 Patented laminated film stack
Distortion-free clarity and up to 99% UV protection.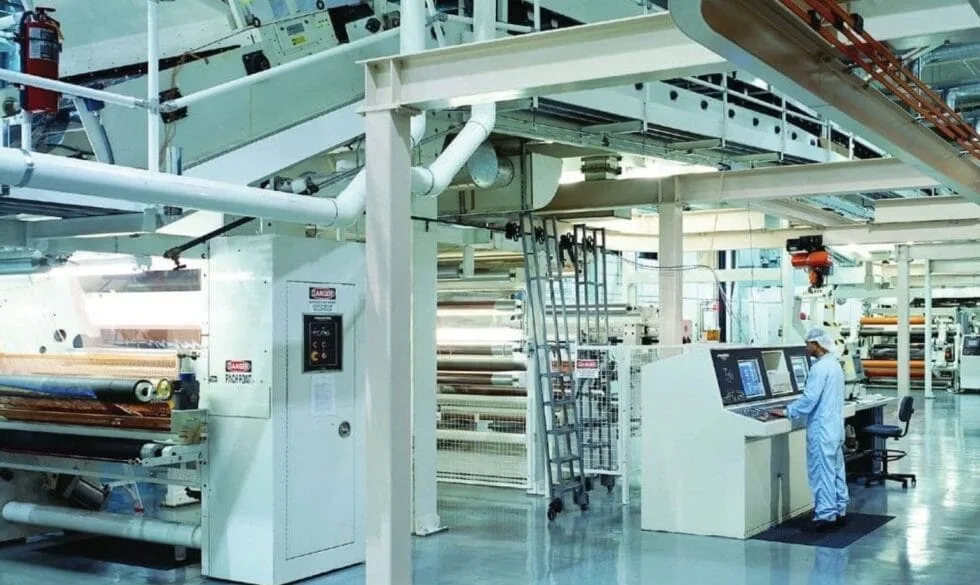 Industrial-strength, durable film
Protects your original glass (and hard-earned trail badges) from rock strikes.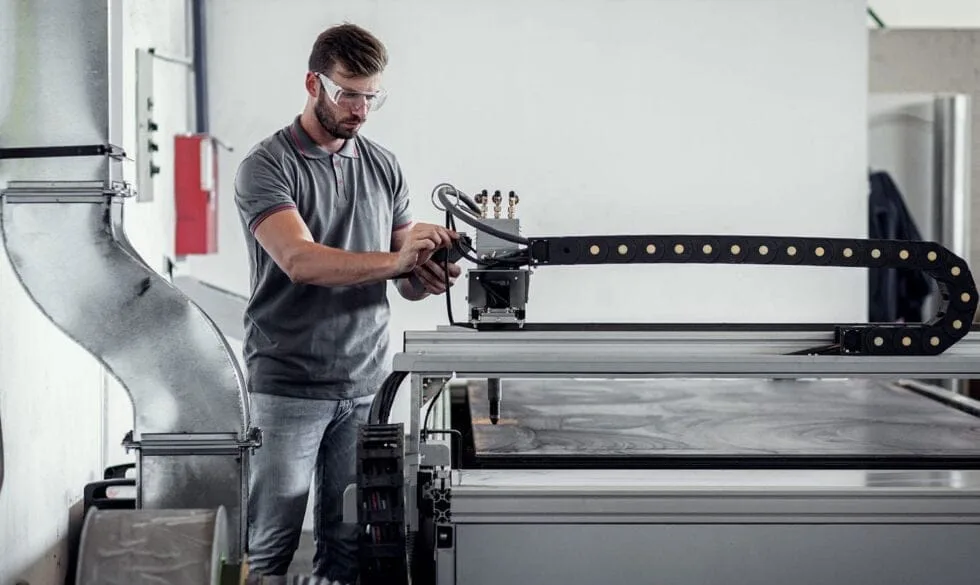 Pre-cut for installation ease
Sized specifically for Jeep® Wrangler (JL, JK, TJ) and Jeep® Gladiator (JT).
The official windshield protective solution
21 Years
OF SAFETY & PERFORMANCE

When Performance, Safety, & Clarity Matter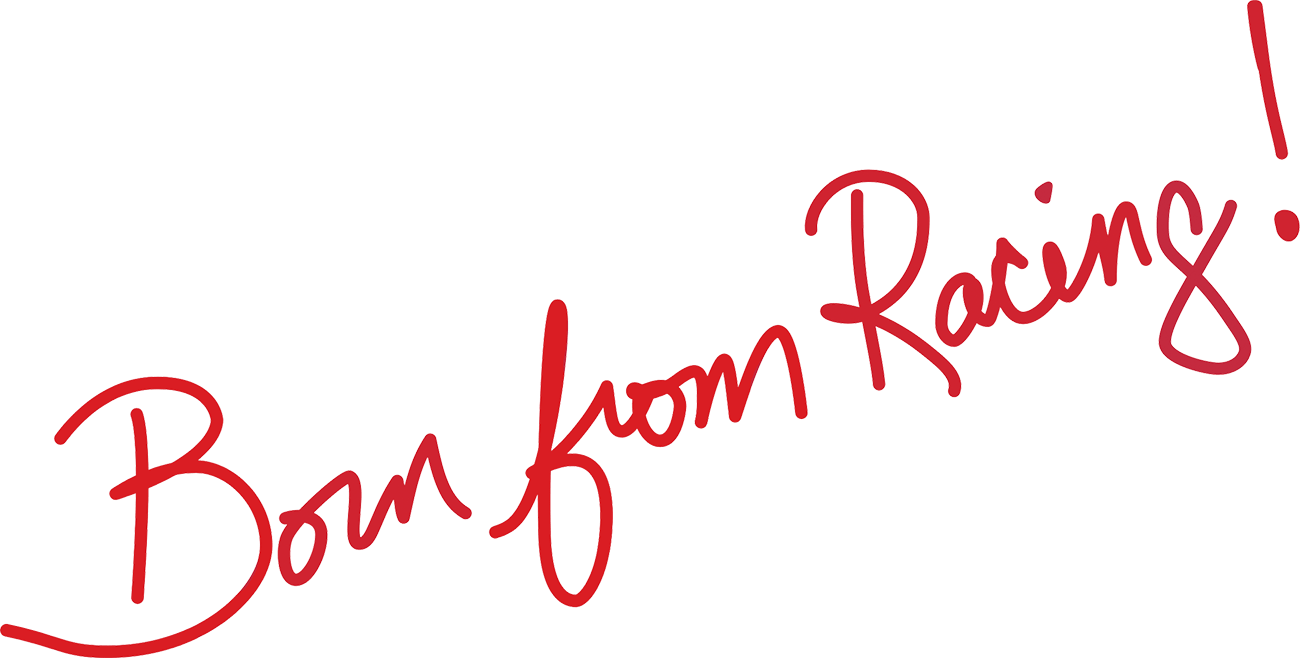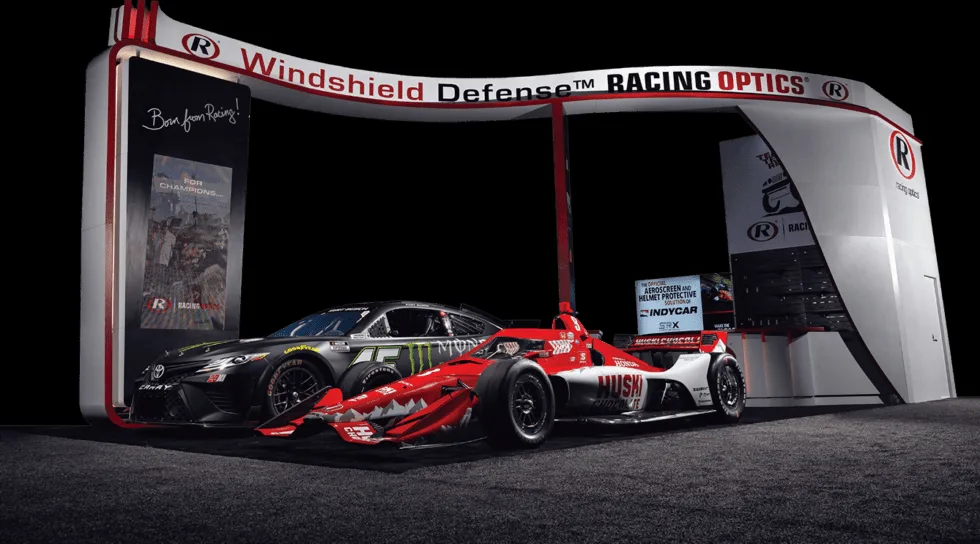 2022 Indianapolis 500 Winner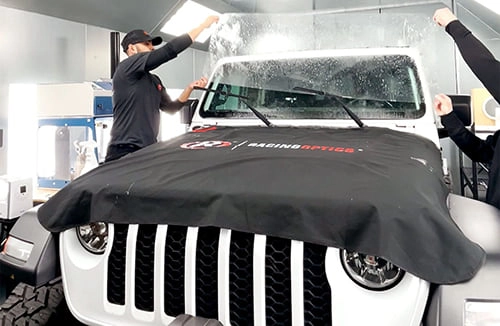 Get The Ultimate Protection For Your Windshield With Windshield Defense™
Join Us At These Upcoming Events
What Our Customers Say About Us
Fred G.
President of Desert Wranglers Jeep Club
"So far, we are really excited about the new protective film that Racing  Optics installed on our Jeep Wrangler windshield. Having replaced three windshields in two years, we were enthusiastic about trying out their new product. It was easy. We set up an appointment over the phone, drove to their facility (near the 215 @ Rainbow, in Las Vegas), and half an hour later it was finished and ready to drive home[…]"
Jesse J.
General Manager of Polymer Shapes
"I first tried the Jeep Defense from Racing Optics a little over a year ago. I was getting chips and cracks as soon as I put in a new windshield. Usually it was within 1 month of getting a new windshield. Even though I have glass coverage on my insurance, it is still a hassle, and so demoralizing. Last year I started using the Jeep Defense film and I have gone over a year with no chips or cracks. This has worked so well that I am putting it on my wife's Gladiator now. Well not now, but I've ordered it so that I can apply it when we replace her windshield that has four cracks in it. By the way, my wife and I installed it ourselves in about 10 minutes. It was super easy."
"After owning four Jeeps, YJ, JKU, JT and currently a JLU, I can say that Racing Optics windshield defense has saved me from spending money on replacement glass. Being a Jeeple through and through, my Jeep windshields will never ride on or off road defenseless again. Thank You Racing Optics!"
"I have replaced countless windshields in my 2009 JK. I decided to finally do something about it and bought the Windshield Defense protection film from Racing Optics. Since using the product I have not had any rock chips (but many rock strikes). To say I am happy with the product is an understatement. I would recommend this to anyone who owns a Wrangler. And the customer service is second to none!"