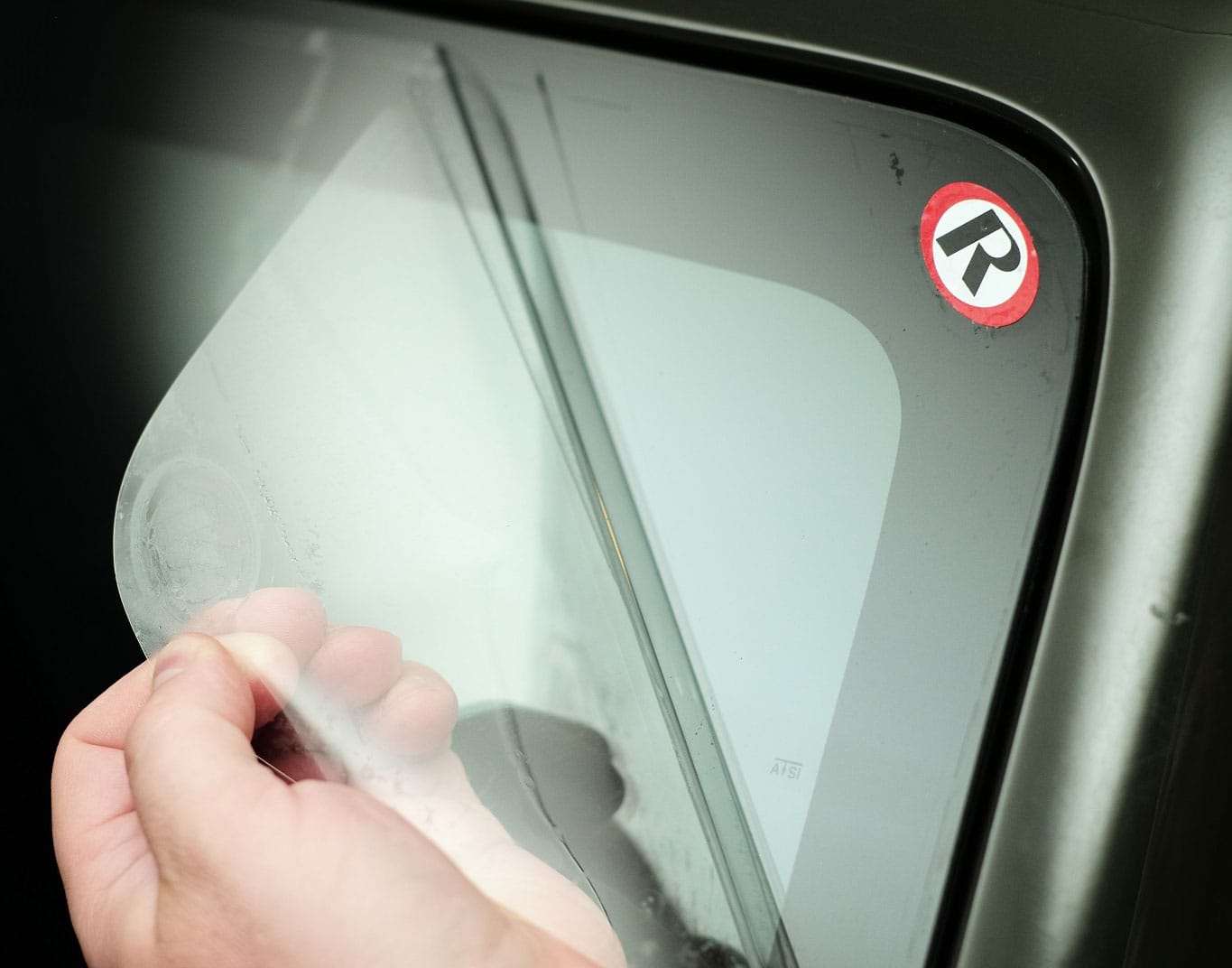 Where engineering meets desire, Racing Optics sees a bright future. Our company was founded in 1999 in Orange County, California by Bart and Steve Wilson, sons of the race car driver and American motorsports pioneer Dempsey Wilson. The Wilson brothers combined their expertise in optics with their deep roots in professional racing to develop removable optical films that have revolutionized the way motorsports racers maintain clear vision. Today, these tear-offs have become a standard in professional racing worldwide, trusted by champions like Tony Stewart and Ricky Carmichael, among many others.
Our core technology has made motorsports both safer and more thrilling, and we are proud of our heritage in professional racing. But we're just getting started. Over the past 22 years the Wilson brothers have continued to build on their family's racing legacy with multi-layer laminated tear-offs that are transforming the driving experience for professional racing teams and Jeep® owners. Racing Optics is the official helmet and aero screen solution for IndyCar and IMSA, SRX and is the official Windshield protection solution of Jeep Beach, which is one of the largest Jeep conventions in the world.
From Single-Layer to Multi-Layer Tear-offs
The first tear-offs used by motorsports drivers were just layers of disposable plastic film. As the top layer became covered with mud, rubber, fuel, oil, and water, the driver's vision would become compromised. To restore their vision, the driver would peel off the top layer to reveal a clean layer underneath. This process would be repeated throughout the race until the driver ran out of tear-offs—leaving them effectively vision impaired for the rest of the event.
Born from Racing
Racing Optics technology was created to help improve visibility for drivers and racers in motorsports. As our expertise has evolved, we have adapted our core technology for applications in the industrial, medical and defense sectors, improving safety and performance wherever visibility is mission critical.
The Racing Optics Difference
Traditional plastic tear-offs are nothing more than thin strips of clear, "packaging grade" polyester. On the other hand, Racing Optics laminated film stacks are made from "optical grade" materials, manufactured in the USA, giving them optical properties like those in camera lenses and telescopes.
The Racing Optics Solution
Cheap, plastic tear-offs were the norm in motorsports for decades. Then, in 1999, Racing Optics patented the SpeedStack7™ (US 6,388,813) a precision device created by optically laminating seven layers of tear-offs, eliminating the reflections between layers. For comparison, a seven-layer Racing Optics stack has roughly the same optical properties as a single traditional plastic tear-off. These stacks can themselves be layered, giving the driver up to 21 or more tear-offs for longer races. That means clear vision and safer driving from the start of the race all the way to the checkered flag.
We are partners with the biggest professional racing organizations in North America