Racing Optics, Inc. was founded in 1999 by brothers Bart and Steve Wilson in Orange County, California. The Wilson family has deep roots in motorsports going back to the 1940's, when Bart and Steve's father, Dempsey Wilson, began building and racing roadsters. He would go on to compete in the Indy 500 alongside racing legends AJ Foyt and Parnelli Jones, and later was a founding member of the Specialty Equipment Market Association (SEMA). With the family's competitive spirit driving their success, the Wilson brothers combined their expertise in optics with their racing heritage to revolutionize the way motorsports racers maintain clear vision. Today, Racing Optics' multi-layer, laminated tear-offs are a fixture in professional and competitive racing alike, championed by legends like Tony Stewart, Ricky Carmichael and countless other winners.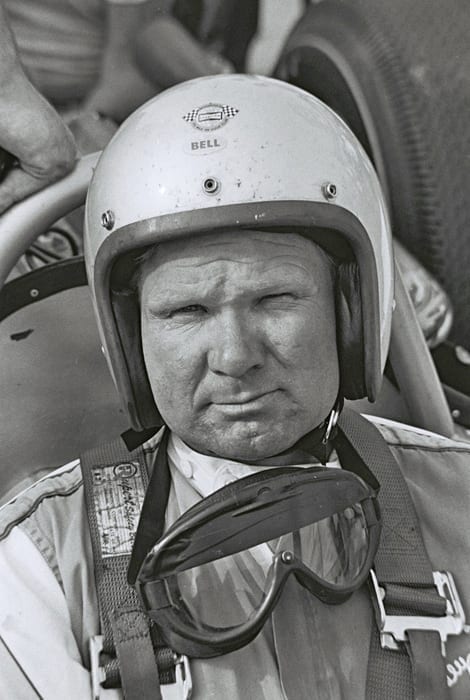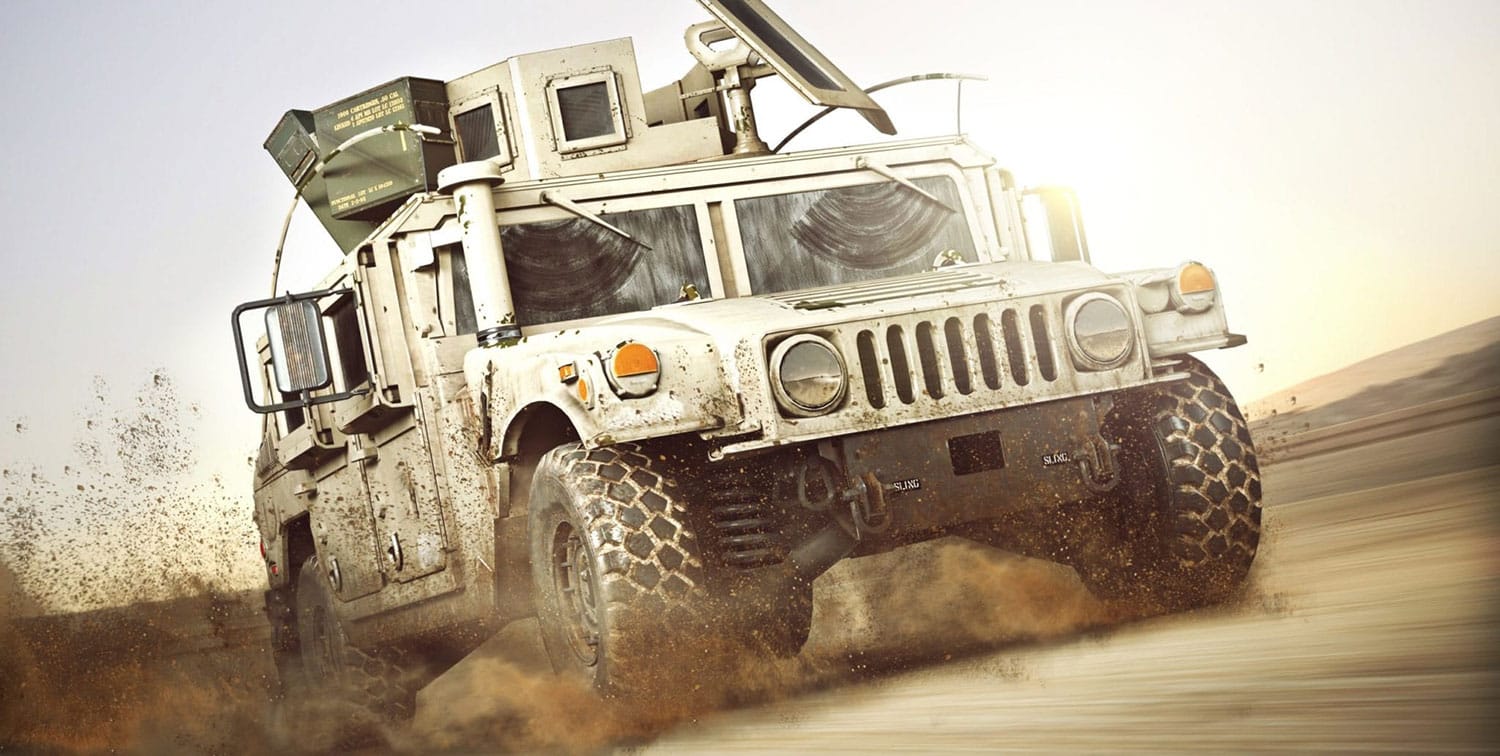 Racing Optical is the only manufacturer in the world qualified to sell advanced laminated optical tear-offs to the US military. Defense is an area where clear visibility is both a constant challenge and an absolute necessity for the safety and operational success of US personnel. The company is proud to make our tear-off solutions available to the US military through our RO Tactical business.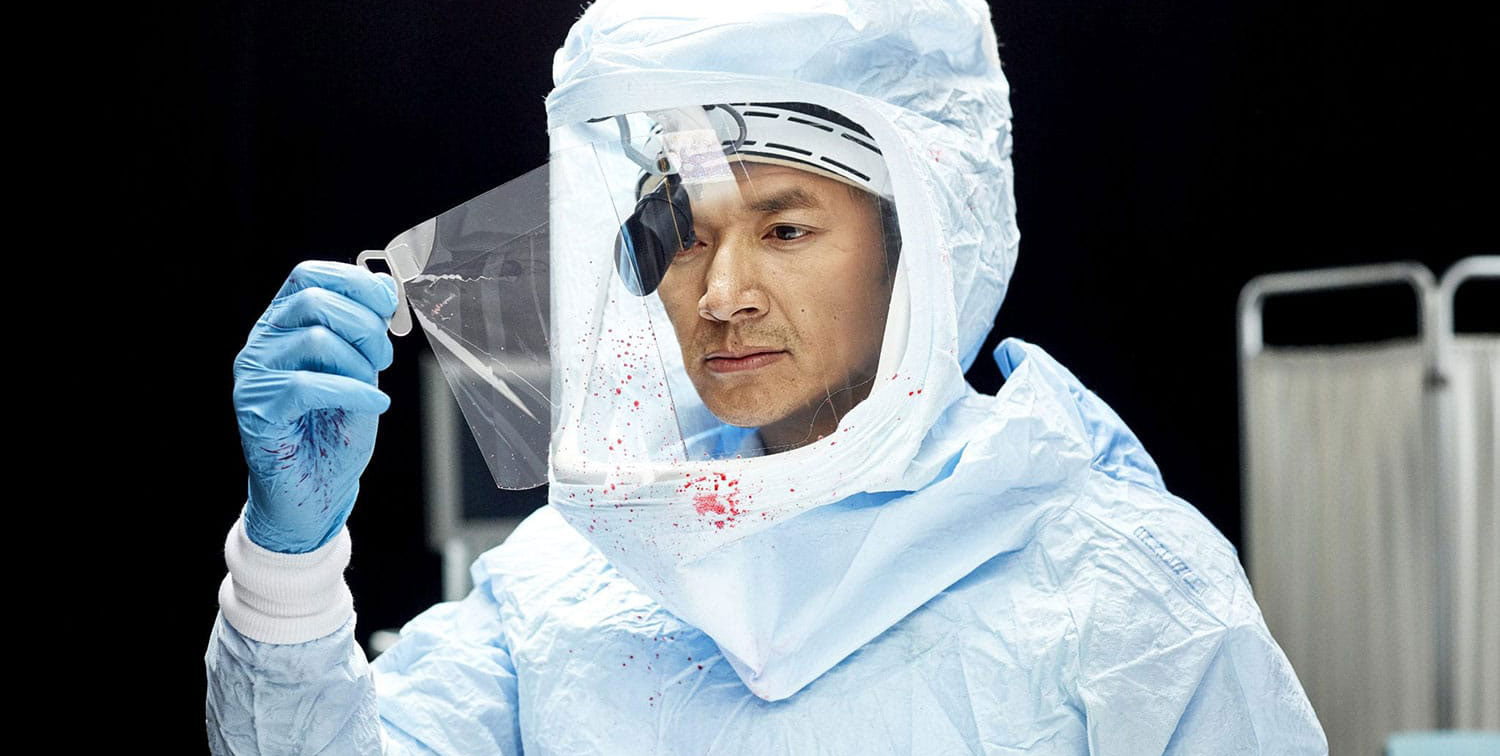 After setting new standards for safety and visibility in motorsports, the Wilson brothers saw the potential to expand their core technology to serve a growing number of industries where visibility and safety are critical. Racing Optical products, which include optical clarity and surface protection solutions, are designed to help professionals in these fields achieve better results The company now operates five additional commercial divisions: RO Medical, RO Industrial, RO Windshield, RO Protective and RO Tactical. These divisions offer a range of products designed to improve performance, safety, and cost efficiency for professionals in these sectors.